Aemetis Reports Improved Fiscal, Operational Performance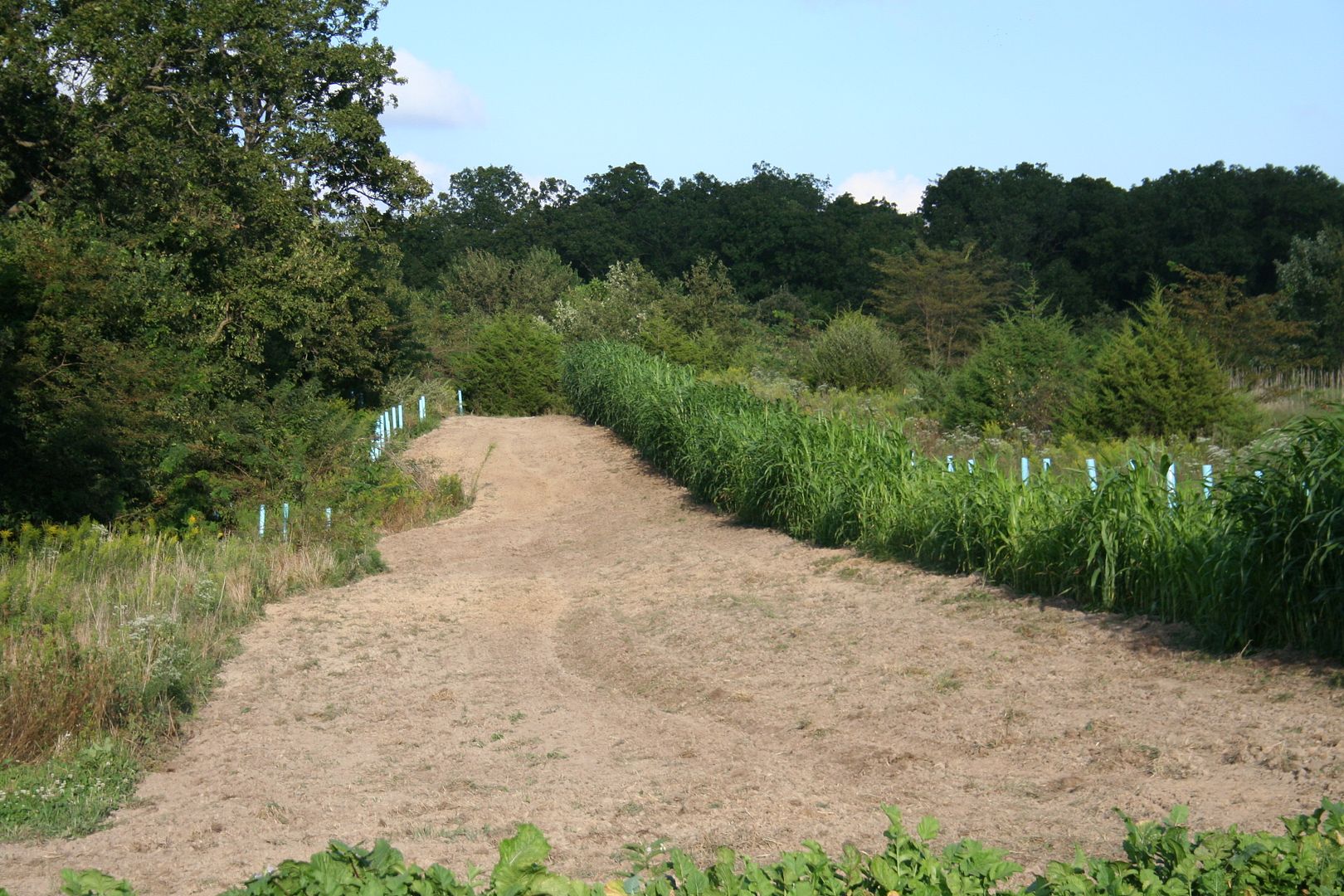 California-based Aemetis Inc., an innovative renewable fuels and substances company, today announced its financial results for the three and twelve months ended December 31. The company, managing a 60 MMgy corn and sorghum ethanol plant in Keyes, California, reported revenues of $143 million during 2016, a net loss improved by $11.5 million to $15.6 million on the year, adjusted EBITDA of $5.1 million—enhanced by $8.2 million from 2015—and $10.5 million of EB-5 capital released to the firm from escrow during 2016.
During 2016, our financial and
operational performance
improved
substantially, driven by higher ethanol prices and
lower corn
costs," said Eric McAfee, chairman and CEO of Aemetis. We anticipate that continued enforcement of the Renewable Fuel Standard will produce a healthier supply and demand balance to support enlarged investment in the biofuels industry. Growing ethanol exports have also had a positive influence available on the market. At a 3 percent interest, $35 million was financed by 70 foreign investors included in our Phase I EB-5 offering.
In September 2016, we found a Phase II $50 million EB5 offering. The further EB 5 funding will allow us to significantly reduce interest costs and fund projects in innovative biofuels and compounds which are expected to improve gains, margins and sales."
Email: Этот адрес электронной почты защищен от спам-ботов. У вас должен быть включен JavaScript для просмотра.